Partners and Sponsors
Our sincere thanks to all our partners and sponsors for their generous support.
Major funding provided by: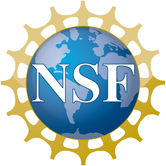 The National Science Foundation*
Content Partners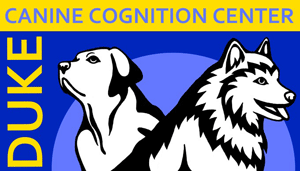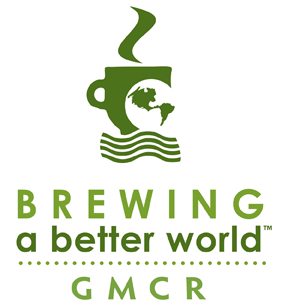 NASA's Food Systems Laboratory
at
Johnson Space Center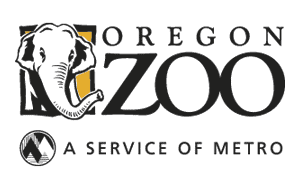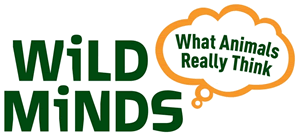 Prize Donors
A Special Thanks to the following individuals:
Animal Smarts:
Tara Chudoda
Exhibit Developer and Project Manager
NY Hall of Science

Steve Jacobs EdS PhD FRI FAIC
Chief Scientist
Faraday Studios

Dr. Diana Reiss,
Professor of Psychology
Hunter College, CUNY

Martin Weiss PhD
Science Interpretation, Consultant
New York Hall of Science

Meals on Mars
Jay Neal PhD
Assistant Professor
Conrad N. Hilton College of Hotel and Restaurant Management
at the University of Houston

Zero Waste
Ashley Holmes
Development and Communications Associate
Sustainable Packaging Coalition, GreenBlue

Erin Malec
Director External Communications
Sustainable Packaging Coalition, GreenBlue

Minal Mistry
Project Manager
Sustainable Packaging Coalition, GreenBlue

Laura Tufariello
Design and Source Productions
* This material is based upon work supported by the National Science Foundation under Grant No. 0714633. Any opinions, findings, and conclusions or recommendations expressed in this material are those of the author(s) and do not necessarily reflect the views of the National Science Foundation.