Brainstorming
Brainstorming!
There are many great ideas out there. Sometimes you have so many ideas your job is to narrow them down. And sometimes, you need a little help coming up with a bunch of possibilities. This brainstorming tool can help get your creative juices flowing.
You may want to create a Science Fair project for school. Or study a fascinating problem. Or simply invent something new for the world. Brainstorming can help you think up new ideas, or new ways to think about old ideas.
So give it a whirl.
Take out a pencil and paper to write down your ideas once they start rolling in.
Then start clicking around on the phrases you see below.
And your brain will begin to storm with possibilities.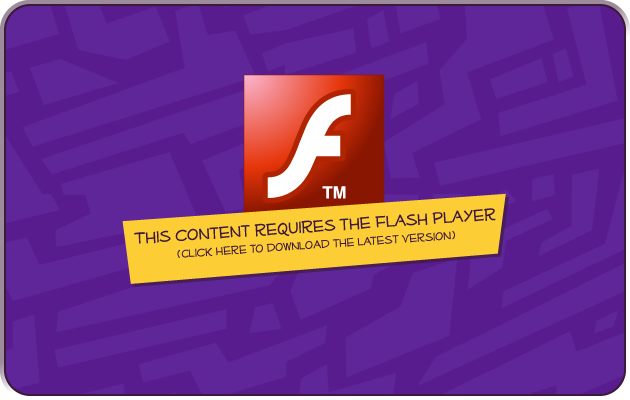 Check out more ideas on the HOW TO DO A SCIENCE FAIR PROJECT page.