Drawings Gallery: Kids' Choice Awards
The slideshow below is a selection of 50 of recent entry drawings. Click on small images to stop slideshow.
FIRST PLACE WINNER:
#15 Calistine Feger; Grade 3; Lyons Elementary, Lyons, NY. ,
won a Global Warming Kit.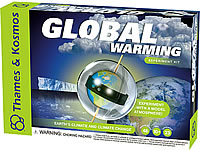 SECOND PLACE:
#17 Jasmine David; Grade 5; Lyons Elementary School, Lyons, NY.
won a Solar Oven Kit.
Judges' Award:
#28 The Clammy Otters (Katherine Seiberth, Lydia Daigle); Grade 6; Belmont Middle School, Belmont, NH.,
won a Solar Water Heater Kit.